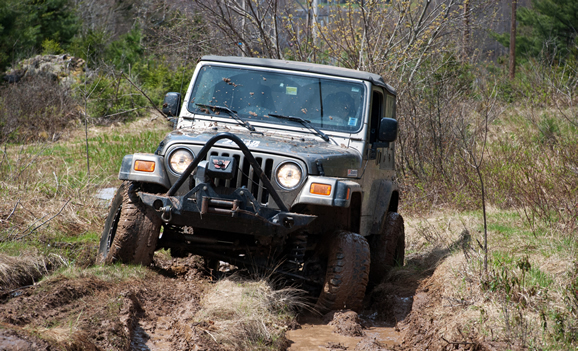 4X4 MANUFACTURER
Aupart is originally established in 1977 as a forging product factory. We supplied forging products to most of automotive part factories in Taiwan. Therefore we accumulate a strong reputation and technique during these 30 years.

In 2005, Aupart started manufacturing auto part products and exporting to whole of the world. We not only supply a wide range of products, but also constantly keep developing new products.

In 2008, a new project was initiated focusing on 4x4 products. Considering a high quality and awesome performance needed for 4x4 products, AUPART 4x4 was launched and began a huge development on 4x4 parts which have earned a great reputation as our high quality products.

This year, 2018, in order to improve and enhance the production management, we added CNC turning and milling machines.
IMPROVE STRENGTH, IMPROVE RIDE
Being the best 4x4 product manufacturer in Taiwan, our goal is to supply you a top quality product. Remember! The products you purchase from AUPART 4x4 are the best with world class products which are developed to suit your country conditions.

Ready to lift your car? Don't forget AUPART 4x4 is always your best mate for off-road!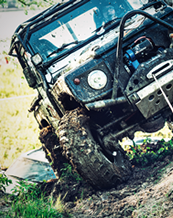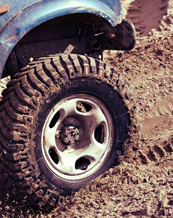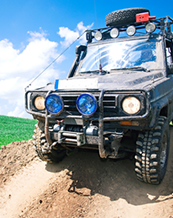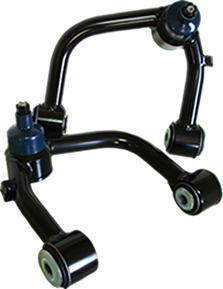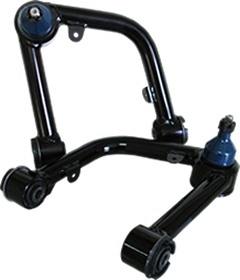 Ready to lift your car?
Don't forget AUPART 4X4 is always your best mate of offroad!